ART & DESIGN
She Tracked Nazi-Looted Art. She Quit …
New York Times / 17.03.2020
by Catherine Hickley > read more
RAUBKUNST
Das Museum Georg Schäfer steht unter Druck
Handelsblatt / 21.02.2020
von Christiane Fricke > read more
La réparation du passé allemand à l'épreuve d'un violon rare
Le Figaro / 09.02.2021
von Pierre Avril > read more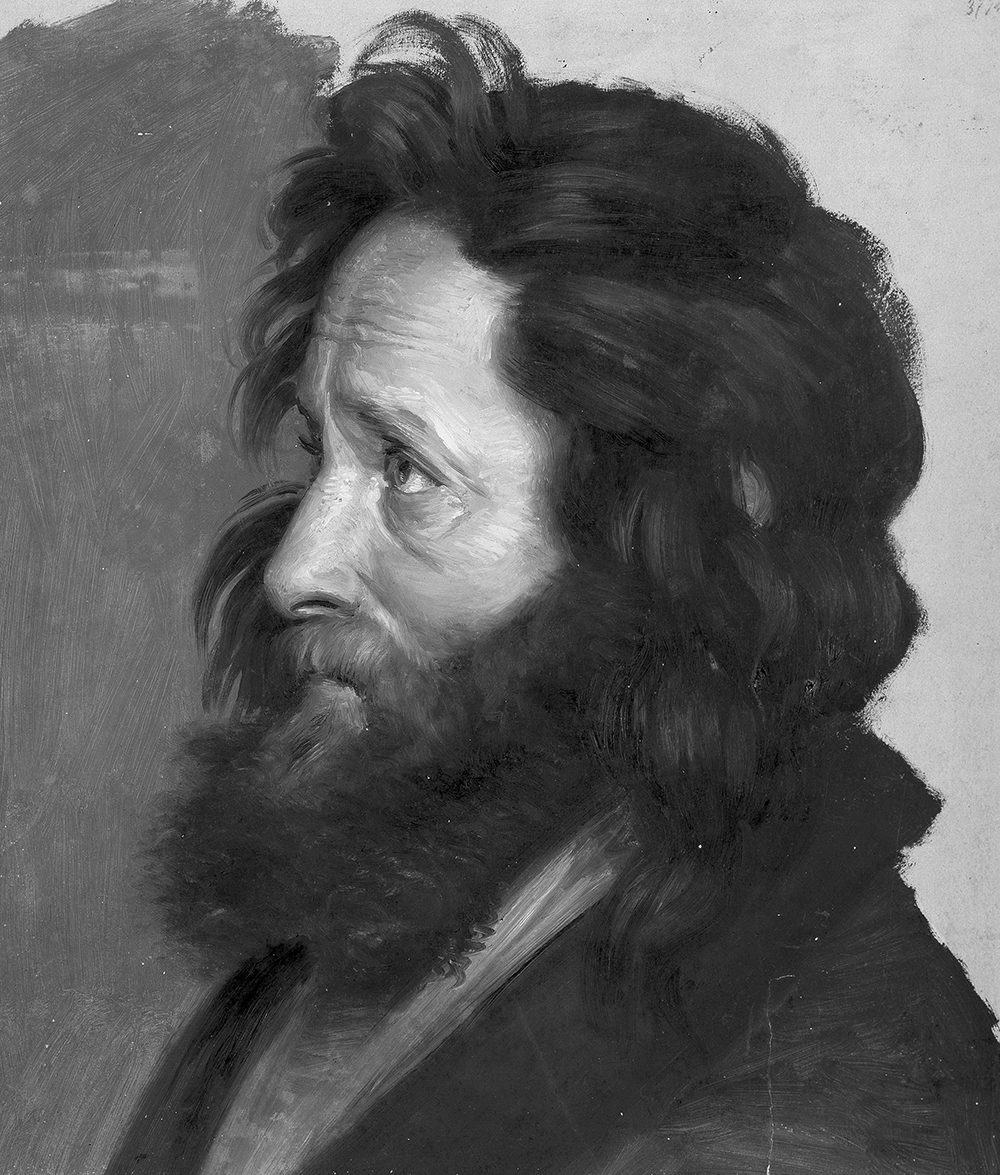 Ölstudie von Eduard Magnus
revidet (Lat.): he/she/it looks again, takes in, examines, recognizes
The search starts with an idea, sometimes no more than a hunch. Perhaps a name, or a place. An object is discovered that bears the stamp or signature of its former owner. And that is the starting point for the search.
A letter, a print, a work of art is forgotten, its origins lost. There is a wish to know more about it.
This may be the assignment: find out something on the provenance of an art work or copy a handful of old manuscripts and shed light on their historical context.
Art is popular. Many people visit museums and art exhibitions. They travel great distances to see works of art. They are flooded with information. But what information is interesting, what is relevant to understanding the essence of a work of art?
This may be the assignment: describing in only a few words the essentials.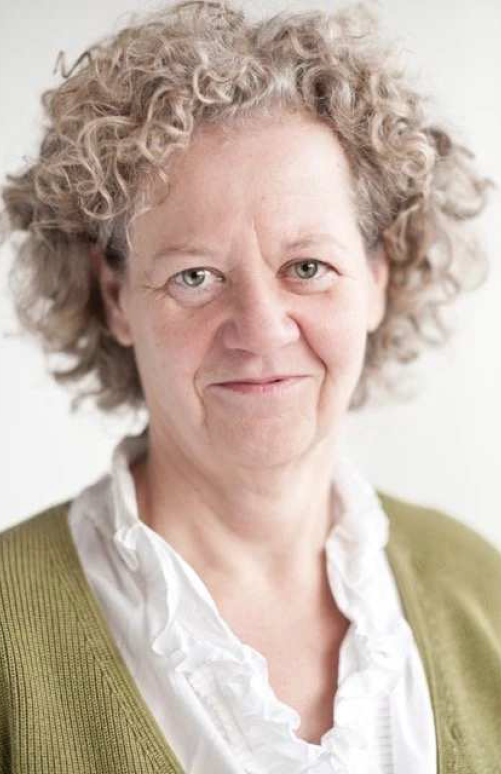 Education
1995 Doctorate in History of Art under Prof Dr Robert Suckale, Technische Universität Berlin, dissertation on: "Germanenmythos und deutsche Identität. Die Frühmittelalter-Rezeption in Deutschland 1842–1933" (The Germanic myth and German identity. The perception of the early Middle Ages in Germany between 1842 and 1933), published in Weimar 1996; 1987 Magistra Artium; 1980–1987 Degree course in History of Art, Medieval and Modern History, Freie Universität Berlin; 1984/85 Research on Medieval Art at Warburg and Courtauld Institute and Institute of Historical Research London; 1978–1980 Training as a wood mechanic, Philipp Holzmann AG, Neu-Isenburg
Museum, Administration, Art Market
Museum Georg Schäfer Schweinfurt (2016–2019), provenance research; Deutsches Historisches Museum Berlin (2017), silverworks of  the 17th and 18th centuries, provenance research;  Grisebach Auktionen Berlin (since 2012), provenance research; Aktives Museum Berlin in the Centrum Judaicum (2011f), exhibition Gute Geschäfte. Kunsthandel in Berlin 1933–1945 (Booming business. The art trade in Berlin 1933–1945), author; German LostArt Foundation Magdeburg (2011), scientific processing of the glossary and data maintenance, CMS; Federal Office for Central Services and Unresolved Property Issues (BADV) and Federal Equalisation of Burdens Office (BAA) Berlin (2010), provenance research; Museum Folkwang Essen (2009–2010), Dr. Wilhelm August Luz (1892–1959), gallery owner and art dealer in Berlin, provenance research; Museum of European Cultures and Central Archive, Prussian Cultural Heritage Foundation Berlin (2008), Das vervielfältigte Bild (The duplicated picture), presentation of reproductions of works of art; British Museum London Department of Medieval and Modern Europe (1985, 1988), the collections of Gustav Klemm Dresden und Hieronymus Edelmann Sigmaringen, transcriptions and provenances
Academic work
The 1941 looted collection of decorative arts of Dr. Wilhelm Dosquet (1859–1938), independent research project (since 2013); Berlin gallery owner and art dealer Dr. Wilhelm August Luz (1892–1959), research project (since 2009); German letters of the 18th and 19th centuries, transcription and research, private commission (since 2009); "Die Briefe des Berliner Malers Eduard Magnus (1799–1872)" (The letters of the Berlin painter Eduard Magnus), edition commissioned by the University of Bonn (2008–2010); lectureships on Adolph Menzel, Berlin University of the Arts (1997, 2004/05); Adolph Menzel in Weimar, independent project with monograph (1996–1999)
Professional organisations
ICOM http://icom.museum/; Verband Deutscher Kunsthistoriker (Association of German Art Historians) http://www.kunsthistoriker.org/ (Spokesperson 2003–2005); Arbeitskreis Provenienzforschung e.V. http://arbeitskreis-provenienzforschung.org/ (Founding member)
Tracing the Past e.V. https://www.tracingthepast.org/ (Founding member)
Sponsoring
German Academic Exchange Service Bonn; German Historical Institute London; Deutsche Forschungsgemeinschaft Bonn; Foundation of Weimar Classics; Senate administration of Berlin; Fritz Thyssen Stiftung Cologne
ART & DESIGN
She Tracked Nazi-Looted Art. She Quit …
New York Times / 17.03.2020
by Catherine Hickley > read more
RAUBKUNST
Das Museum Georg Schäfer steht unter Druck
Handelsblatt / 21.02.2020
von Christiane Fricke > read more
La réparation du passé allemand à l'épreuve d'un violon rare
Le Figaro / 09.02.2021
von Pierre Avril > read more